Pixar Canada is currently working on two half hour
Toy Story
television specials, set to air in October 2013 and spring 2014 respectively. Early on, rumors went around about a fourth
Toy Story
. A lot of Pixar fans, such as myself, don't want a fourth film. It seems likely that they would make one since the third film grossed $1 billion at the worldwide box office and the merchandise sells like hotcakes, but with this studio, they can make for it with specials, shorts and maybe even direct-to-video spin-offs.
The October 2013 one should be a Halloween special, which could be very interesting. However, the name of the short is
Partysaurus Rex
. Maybe it's about a Halloween party? Who knows. The one that's scheduled to air in spring 2014 could be about anything, it might or might not be holiday-themed. Pixar Canada showed their strengths on the
Small Fry
, the second
Toy Story Toon
and
Air Mater
. Both short films had solid animation and art direction, so these projects should look good.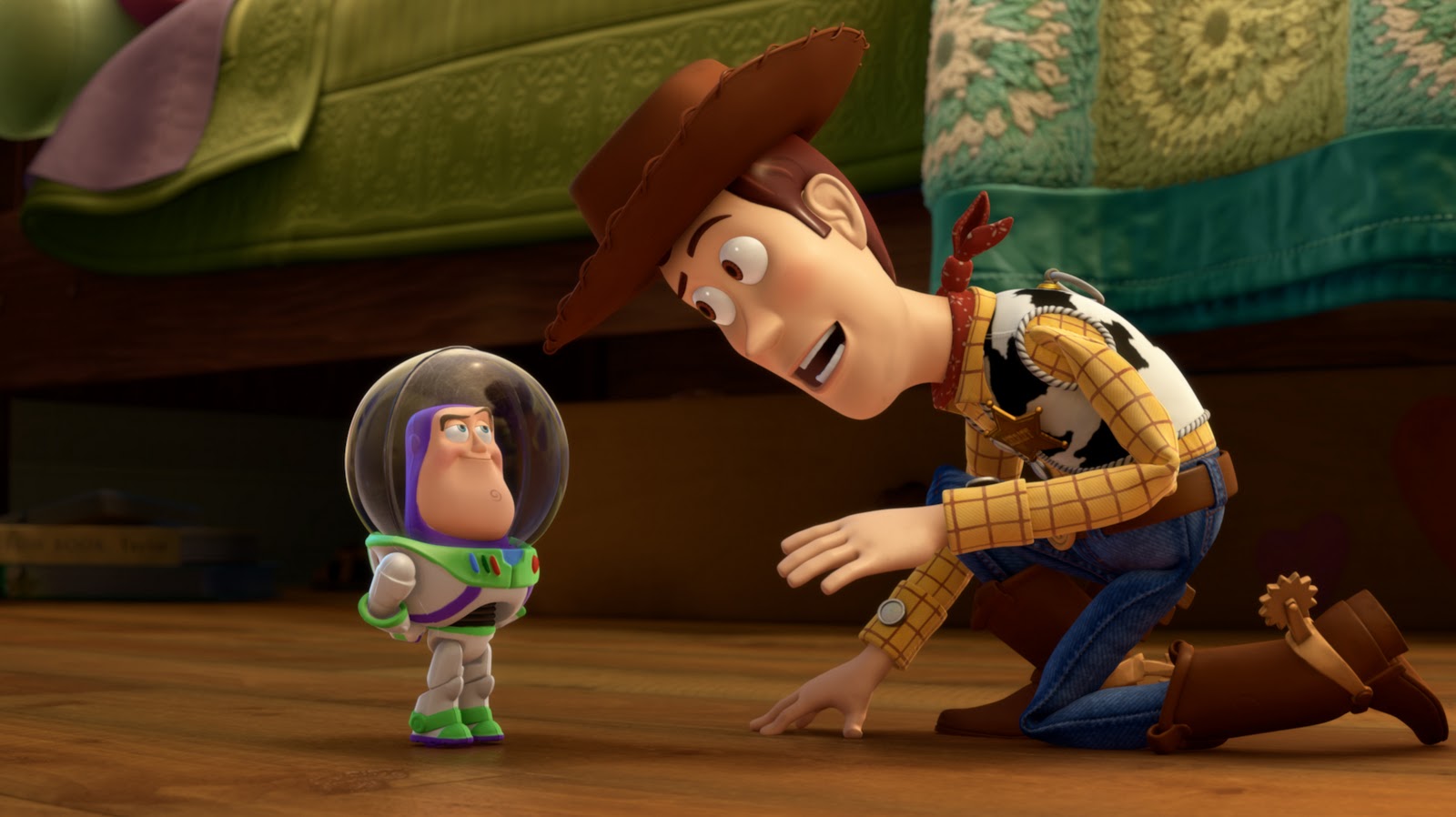 Another
Cars Toon
will air on June 15th,
Time Travel Mater
. To be honest, while I did enjoy most of the
Cars Toons
, I think the whole "Mater's Tall Tales" idea has gotten stale. They need to come up with something new, or maybe make shorts (or specials) about different sets of characters. There's a whole world of cars out there, why not create new characters for the shorts and specials? More merchandise, right? So they don't have to make a third
Cars
...
As for future projects, they are supposed to make shorts and specials based on pre-existing franchises at Pixar. At first, I was skeptical about this decision, but it's actually a fine idea. With that, Pixar won't have to make sequels to meet demand. Smaller projects like this can more than make up for it.
What do you think? Do you think Pixar starting a smaller studio to handle projects like these was a good idea? Are you looking forward to any of these projects? If not, why? Sound off!