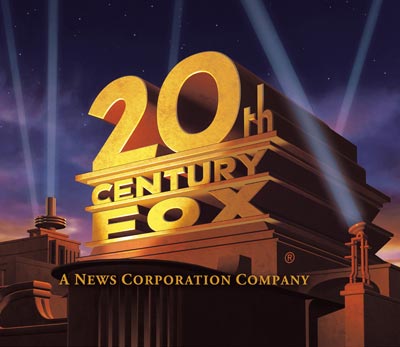 After a six-year partnership with Paramount, DreamWorks Animation SKG has now entered a five-year distribution deal with 20th Century Fox, of all studios. Now for a long time, us animation fans wondered who would start distributing the moon boy productions after the deal with Paramount would end. I always thought it would be Warner Bros., since they have never had a big animation studio making hit after hit for them. Every other studio is taken, but that didn't stop them from turning to Fox.
It'll be interesting to see what their schedules will be like in the coming years, since DreamWorks is now adapting the "three films a year" routine. Like Paramount, Fox will get 8% of the box office and home media sales revenue, but DreamWorks will have the rights to air their films on television. Even more shocking news is Jeffrey Katzenberg's plans of launching a DreamWorks channel. What? Does he think DreamWorks will grow into big Disney-sized empire one day? Who knows...
Anyways, this will be interesting to keep an eye on. Blue Sky will most likely change the release dates of their films over the next few years, and next year's
Epic
won't have to move since DreamWorks' summer release that year (
Turbo
) will be released in July. I have a feeling that Fox's logo won't appear before the films, much like how Paramount's didn't. How Fox will handle the marketing, we don't know. They've done well enough with advertising Blue Sky's films, so we'll see if their marketing beats that of Paramount's lazy advertising that plagued the last couple of DreamWorks films.
What do you think? Do you DreamWorks made the right choice? Or do you think they should've went with someone else? Sound off!