Illumination Entertainment made some changes to their release schedule... Some rather interesting ones...
The currently untitled
Despicable Me
spin-off prequel about the Minions is no longer opening on December 19, 2014... It's now slated to open on July 10, 2015, which was
Pirates of the Caribbean
5's original spot. A very smart decision if you ask me, because
Minions
seemed to be in a tight spot anyway, being sandwiched between many family films and also going up against Brad Bird's
Tomorrowland
and the
Hobbit
trilogy's finale.
Illumination's untitled 2015 release is now set to open on February 12, 2016. Little by little, February is becoming a big month for animation.
Gnomeo & Juliet
showed that a small-scale film could generate good revenue during that time, due to the fact that families don't have anything to go see between the holidays and the March-April hit season. This year's
Escape from Planet Earth
also had good legs,
The Lego Movie
will more than pummel previous February box office records.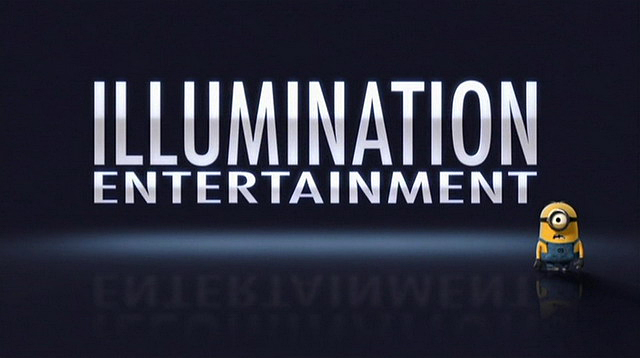 This makes me wonder, will DreamWorks move
Home
(formerly
Happy Smekday!
) to the December spot now that the Minions have packed up and moved? They could distance it from Disney's
Big Hero 6
... But it would still have competition to fight no matter what. I'm thinking that the December spot will be left blank, animation-wise, but you never know... These distributors always surprise us. Maybe something from 2015 could move up... Maybe Paramount Animation's
SpongeBob SquarePants 2
. They wanted that to be a 2014 release from the get-go to mark the 10th anniversary of the first film.
Maybe? Who knows...
What do you think will take the December 2014 spot? Or will anything take it at all? Do you think moving the Minions to a summer spot was a good idea? Sound off below!