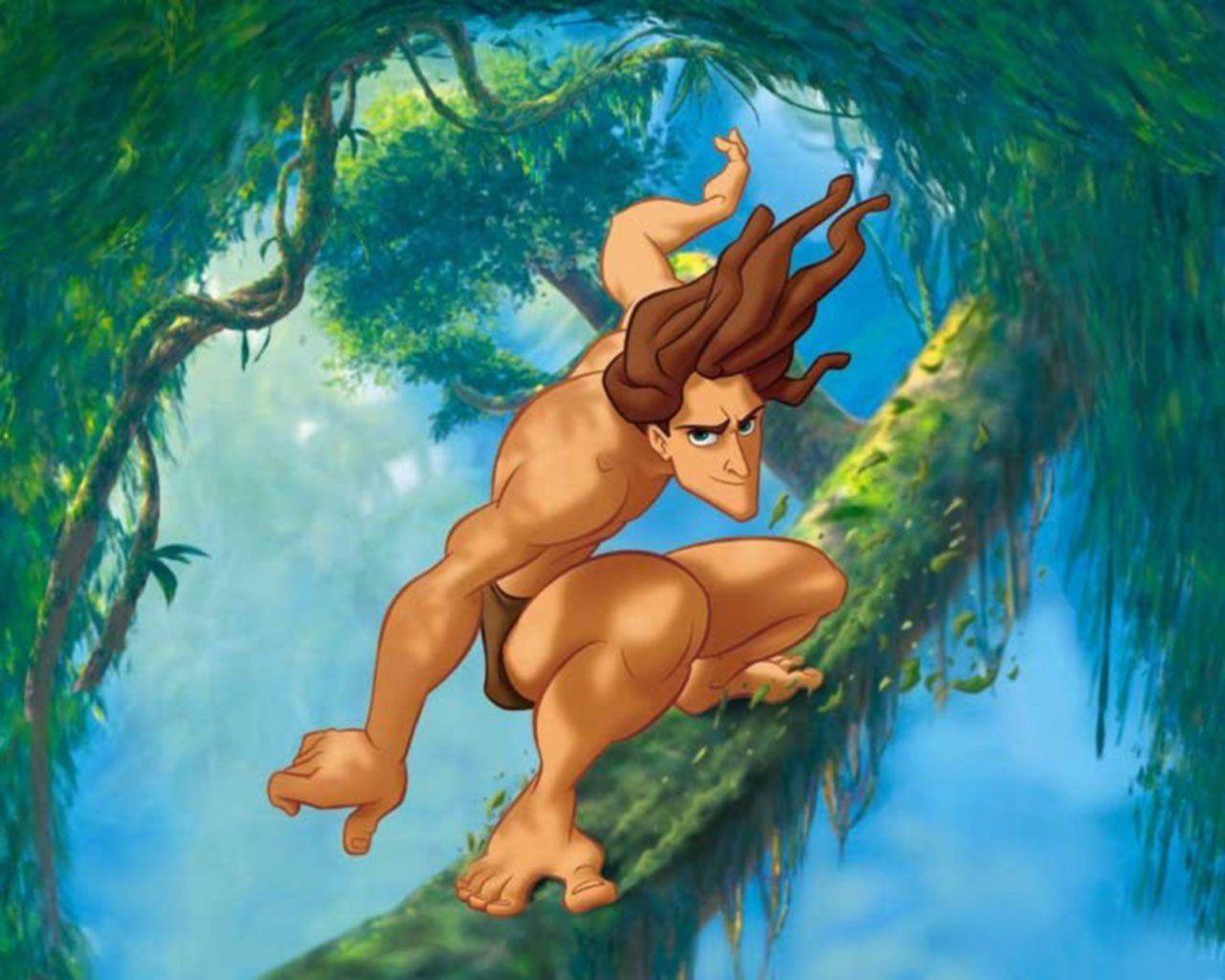 It looks like
Hercules
and
Tarzan
will be hitting Blu-ray this year. You heard that right,
Hercules
and
Tarzan
on Blu-ray.
Head on over to Disney's official website and you'll see that the pages for
Hercules
and
Tarzan
have upcoming "Special Edition" Blu-rays listed… Just in time, too. On March 16, 2013, Disney announced that
The Emperor's New Groove
,
Atlantis: The Lost Empire
and
Lilo & Stitch
would be hitting Blu-ray in the summer. They repeated that strategy for this year, just as I had predicted.
Oh, and the pages have legitimate cover artwork too!
No release dates have been announced yet, but I'll assume that we'll get these two releases on June 10, 2014 since Disney picked the second Tuesday of June 2013 to give us
Emperor
,
Atlantis
and
Lilo
. Once these two come out, we'll have all of the non-Diamond 90s Disney films on Blu-ray.
However, those covers are kind of odd.
Tarzan
's has a Special Edition banner while the
Hercules
cover doesn't. Also,
Hercules
' border indicates that the release will include the DVD and digital copy,
Tarzan
's only lists the digital copy. Weird, but it's probably temporary artwork.
Also, did you notice anything different about the
Tarzan
release?
It won't be a two-movie collection! No mention of the second film or "2 Movie Collection", just
Tarzan
. It seems like Disney has finally listened, or maybe the film is on the set but as a mere bonus feature (the best possible option)…
Speaking of bonus features, these sets better come with a good amount of them.
Hercules
got the shaft on DVD,
Tarzan
got a loaded 2-disc set back in 2000. Disney has been very inconsistent with these Blu-rays as of late, so hopefully they'll get it right this time.
Emperor
and
Lilo
not having any bonus features, in addition to having nothing from the 2-disc sets on their respective Blu-ray editions was inexcusable.
Either way, I'm pumped! I'm excited to finally own these and complete my collection. Are you looking forward to these Blu-ray releases? When do you think they'll come out? Sound off below!