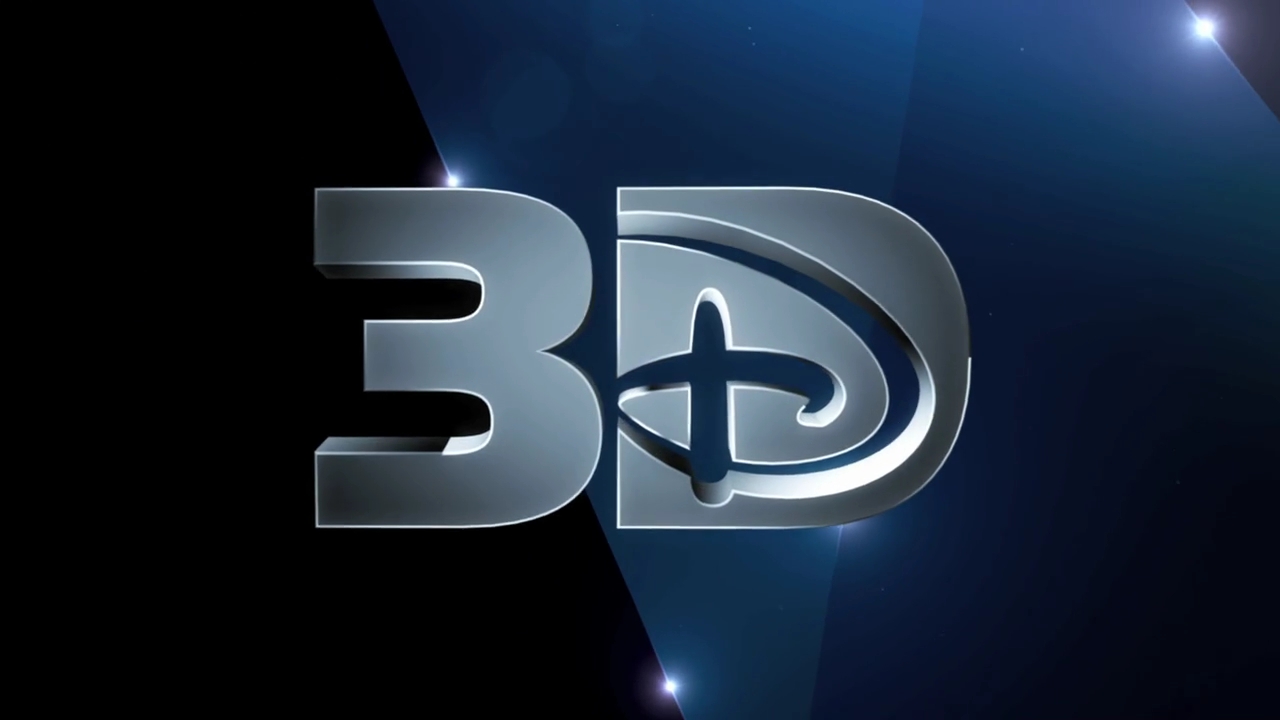 You heard it right! A 3D Blu-ray edition of
Frozen
might be hitting North America this coming autumn!
A Blu-ray.com user got the details straight from the mouse…
Now it says "tentatively planned", but I have a feeling that they'll go through with it.
Frozen
is Disney Animation's highest grossing film, a real monster. The Blu-ray and DVD sales are great too, as it sold 3.2 million units combined on its first day. That's not too bad for formats that are not as big as they used to be!
I bet they're going the double-dip route with this one. Why wouldn't they? Europe got a 3D Blu-ray edition, so we should be getting ours, no? Again, the only way to watch
Frozen
in 3D in North America is through VUDU, who is holding an exclusive 3D edition. Hopefully Disney does give us this film in 3D this coming autumn… Also,
Frozen
and
Get A Horse!
were supposedly excellent in 3D. I saw a 2D screening of the film, so I probably missed out on something there.
If a 3D edition comes, it may arrive with more bonus features, but I wouldn't hold my breath. The use of the "Special Edition" term is also kind of troubling, considering the Special Edition Blu-rays that Disney has put out as of late. I wouldn't be surprised if the release just adds a 3D disc and has different cover artwork, nothing else. On the other hand, a re-release that just includes the 3D disc doesn't seem right. Why would Disney hold out the 3D disc for this particular film?
Again, how well it did and how popular it is implies to me that Disney has something special planned for a second Blu-ray release. Including the 3D disc seems like it'll be a cherry on top of sorts… We shall see…
What do you think?
Cast your vote in the poll!