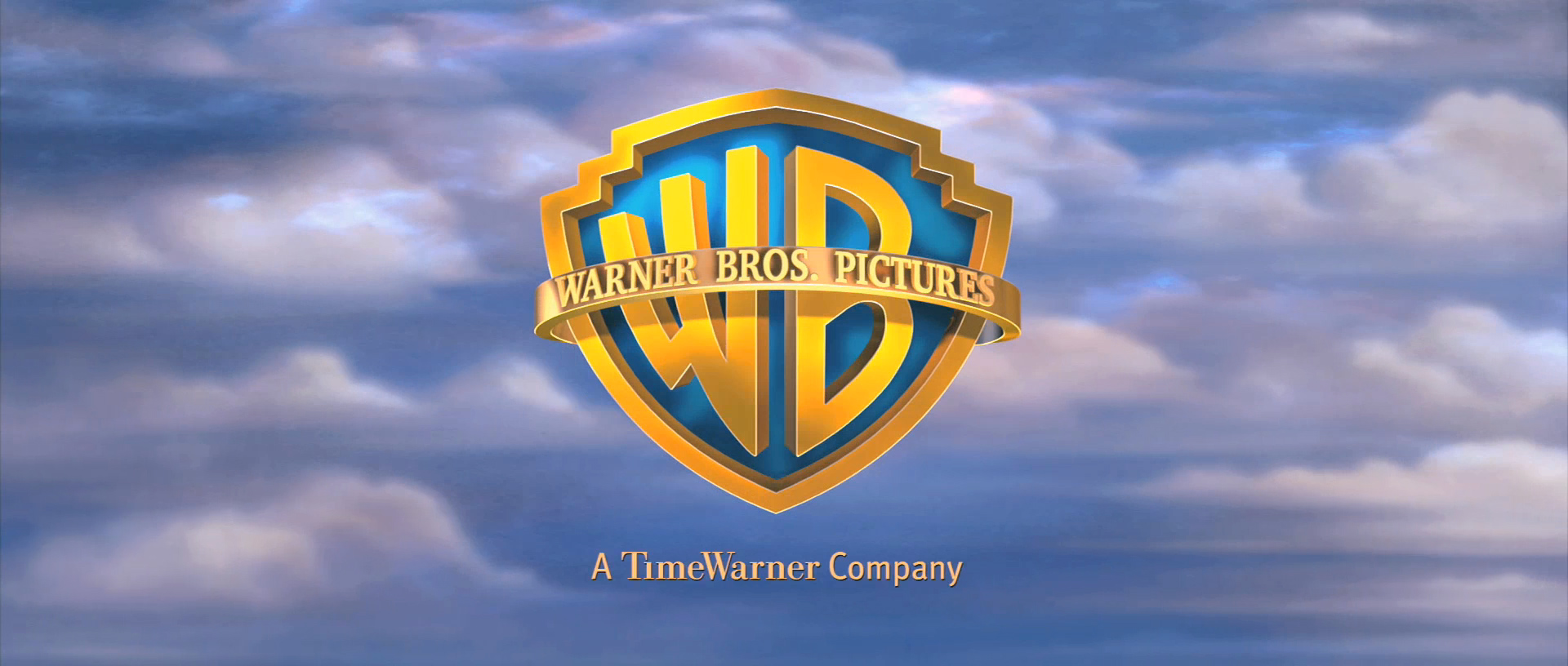 Warner Bros. has scheduled two animated projects... That's right, two new animated projects!
Labelled as "Untitled Warner Animation Group Projects", the two films are set for February 10, 2017 and February 9, 2018 respectively. Talk about taking advantage of the early February spot, since WB scored big with
The Lego Movie
this year. Funny thing is, I had predicted that WB would pick these two exact spots for 2017 and 2018 releases since Paramount Animation and Illumination beat them to the punch for 2015 and 2016 respectively.
Anyways, before you ask, yes, I think the 2017 film will be Doug Sweetland's
Storks
and the 2018 project will be Sergio Pablos'
Smallfoot
. Those two projects were mentioned back in January 2013 as
The Lego Movie
's successors when Warner Bros. announced their plans to re-enter the feature animation world with a bang.
The newly-formed Warner Animation Group got off to a great start this year, as
The Lego Movie
was not only a big critical hit but a financial smash. So far, it has taken in a great $253 million domestically and $457 million worldwide. Not only that, but the film was produced for a pretty modest $60 million. It's one hell of a success story, that's for sure, and I sure hope that WB keeps it up. Out of all the big distributors, they were behind:
Space Jam
and
Happy Feet
were their only good-sized box office successes in the span of 24 years. Warner Bros.' history with feature animation has been full of bombs, awful marketing fiascoes (
Iron Giant
anyone?) and squandered potential.
Let's hope they thrive.
Now how long until the studio reveals what these two projects are? Do you think they'll turn out to be
Storks
and
Smallfoot
? Or something we've never heard of? Maybe the planned adaptation of Jeff Smith's
Bone
will be one of those films. What do you think?