How To Train Your Dragon 2
has dropped a good 33% this weekend…
The domestic performance of DreamWorks' latest and greatest (in my eyes) has been puzzling. Sure the poor marketing didn't help when it came to opening weekend, but surely it would've hung on, right? Well, it dropped 50% on its second weekend and 47% on its third…
What the hell happened?
The easy response is "Americans are stupid and would rather go see
Transformers
!"
Ratatouille
did just fine against
Transformers
back in 2007, audiences liked Pixar's rat tale.
Monsters University
opened to a strong $82 million against
World War Z
which opened with $66 million.
The Princess and the Frog
had fantastic legs despite the trio of
Avatar
,
Sherlock Holmes
and Chipmunks bombarding it.
Frozen
did well against
Catching Fire
, the list goes on. I can only surmise that audiences just simply didn't care too much for this sequel.
Which is unfortunate because it's a truly fine movie, but hey. Audiences like what they like, they are unpredictable and often times make baffling ticket-buying decisions. But now it's seeming to find its footing, as that 33% drop is a good indicator of the film's run. Late legs might just kick and get the film over the $160 million mark. Steve Hulett over at the TAG Blog thinks it could still hit $200 million at this point, which is pretty optimistic. I think it'll end up with $170 million-ish…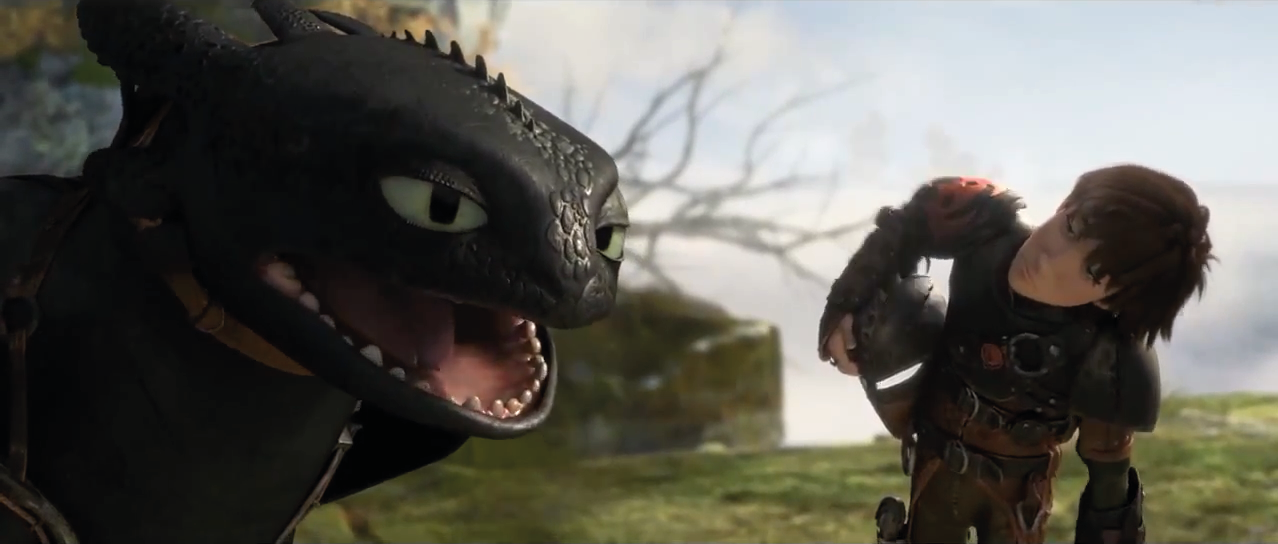 No different from
Kung Fu Panda 2
's performance, it'll be fine. If it holds well over the next couple of weekends, is it because a lot of audiences are now warming up to it? Is good word of mouth belatedly spreading? Did some audiences hold it off to save for
Transformers 4
in IMAX 3D and then check this out sometime later? Who knows, but I hope it keeps hanging on.
Planes: Fire & Rescue
shouldn't be a problem in the coming weeks, neither should blockbuster stuff.
How To Train Your Dragon 2
, I repeat, is a hit. Sure it's not going to make the original's strong $217 million but damn it $170 million-ish is still pretty good! Worldwide, it's bound to do very very well. It hasn't opened everywhere yet for obvious reasons. (*cough*World Cup*cough*) It was already at $100 million overseas alone before it's wide European opening a couple days ago, so it could make $400 million overseas in total.
On a side note… Fox, listen carefully. I don't know if you have been considering this for months or not, but please, now is the time to move
How To Train Your Dragon 3
. Disney isn't going to budge with Pixar's
Finding Dory
, despite the fact that you got the date first. Move it now and market it better this time; this is
How To Train Your
frisking
Dragon
, not "random kiddie flick of the week"! You are sitting on a potential goldmine.
Oh, and move
Kung Fu Panda 3
too. What are you waiting for?